For all those wondering in total amazement why Newcastle haven't sacked McClaren yet, the simple answer is because they are not ran as a normal traditional football club.
99% of people see a football club ran as the following: Hire a manager, manager does very badly, manager is sacked - almost purely based on ability of manager and team results.
Newcastle isn't ran like this. The powers that be don't want someone who asks questions or challenges them. They want a 'Yes Man'. That's the main criteria anyone is ever hired at NUFC whether it be in the board room or dugout.
Why do you think Alan Pardew was first brought in after being sacked by a League One team, remained in charge after dreadful seasons, dreadful results and dreadful PR situations?? Because he did what was told and NEVER moaned about it in public. He never demanded transfer money or players to be replaced. Exactly what Ashley, and whoever his 'Yes Man' chairman at the time happens to be, want. Pards headbutted a player for crying out loud!
Why do you think John Carver was put in charge last season and lasted for as long as he did despite losing every single game (practically)?? Because he wouldn't demand anything. Not from his employers anyway.
Why do you think Joe Kinnear was brought in from the total footballing wilderness....TWICE?! Was he qualified for either role? No, of course not. But Ashley knew him, knew he wouldn't moan at the unbelievable job he had been given, so in he came to total bemusement from everyone.
Looking at it from another way;
Why do you think Joey Barton has his contract ripped up a few years back? Because he questioned the club.
Why do you think the unreal talent of Ben Arfa had his contract ripped up? Because he questioned the manager.
Why was Jonas Gutierrez released after saving them from relegation and overcoming cancer? Because his cancer caused 'an issue' they would much rather not deal with.
Which sums up the way Newcastle Utd football club is ran. The owner and board members don't want to have to make decisions. They don't want the responsibility. The last thing they want or need is to actually have to deal with something.
This is why Mac is still in a job. This is why they put him on the board to begin with. Why is the manager on the board? Do they want him to do everything? The one thing he cant do is manage the football team which causes them a major issue. How the hell can we find someone else who will be able to manage the team but yet not ask us any questions or make any demands....??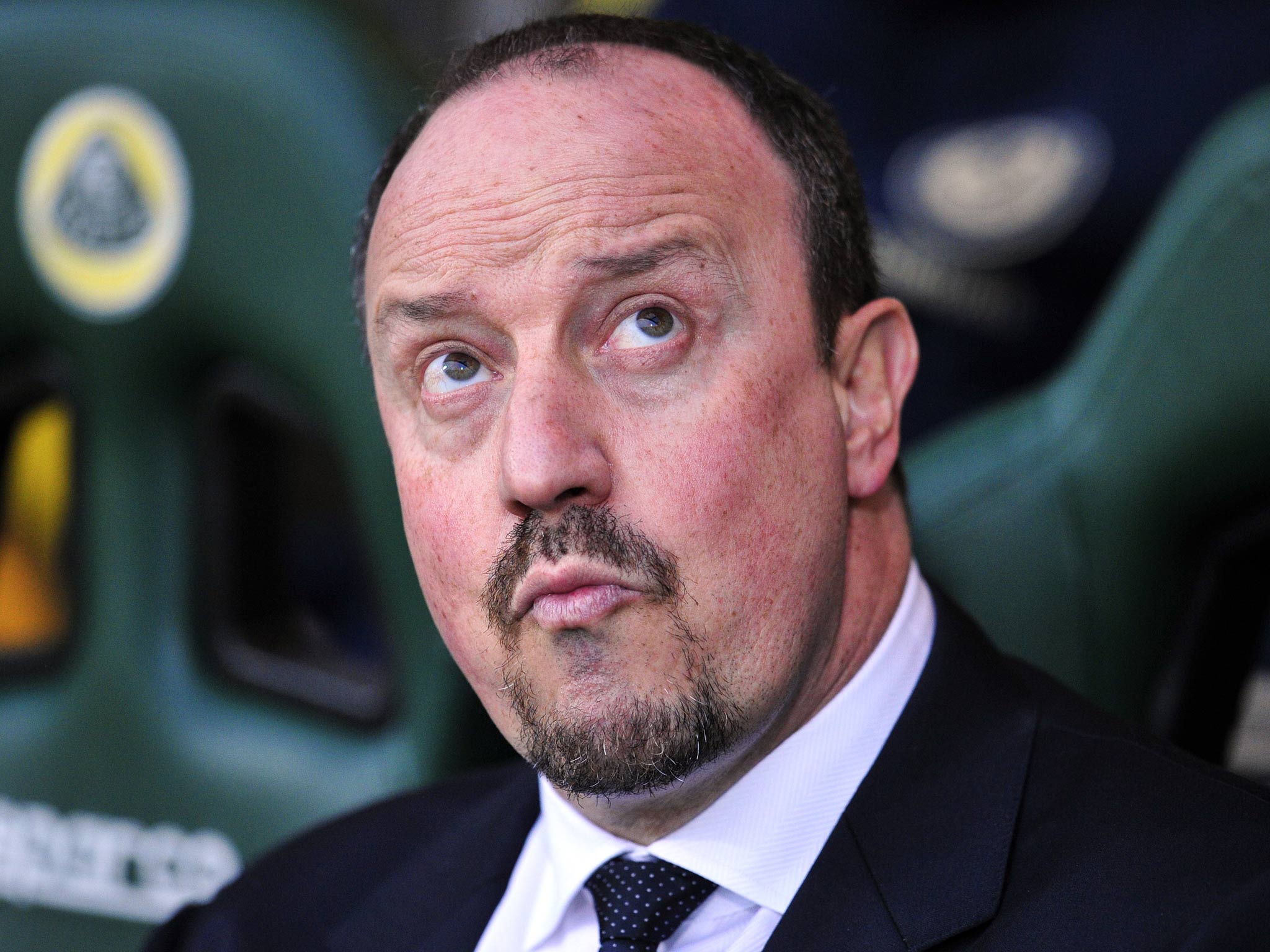 This is the mindboggling conundrum the CEO and Ashley find themselves in. The last thing in the world they want to do now is bring in an actual good qualified manager. An outsider. A rogue to their 'Yes Man' party.
Benitez, Moyes, Rodgers = unknown, untrustworthy.
NUFC literally don't have clue what to do right now so will probably just do nothing and wait to see if McClaren can get a result at Leicester.
Jose Mourinho himself could drive up to St James Park, do an interview with Sky Sports News out of his car window declaring he is here to save the day and Lee Charnley will pretend he isn't in and refuse to open his office door.
Charnley: Brenda....! No more calls. Im at lunch!
NUFC is not a football club as we know it. The whole footballing world needs to wake up to this fact.